A-6000 Review
Why am I updating this review four years after buying my A6000? Mostly because I still use it regularly as the second body with a complimentary lens attached when I'm out and about shooting. My main camera is an A6300 now, but the A6000 lives in the shooting bag and still gets a lot of use. It is still in Sony's active lineup as their "entry-level" offering and has become the largest selling interchangeable lens camera model in history. It is also even more of a bargain now than it was then since the price has dropped a couple of hundred dollars.
I said I wouldn't...
I said, "It's an incremental upgrade to the NEX6 and since I have a NEX7, I don't need one."
I asked myself, "how fast can that autofocus really be?" and "It will have the same ISO performance since it has the same(ish) sensor." "I don't need Wi-Fi or apps on a camera", I said with total conviction.
These are all things that went through my head when the A6000 first came out back in 2014. Things aren't always what they seem and as more and more positive reviews popped up, I began to see a lot of hidden value overlooked during the brief initial evaluation. To be sure, I didn't just wake up one day and say, "Screw it, I'm buying a new camera!" I actually spent quite a bit of time online reading and watching reviews from competent sources, including several who aren't known as Sony fans. The consensus seemed to be that it was a competent camera that performs well above its price range.
I originally bought the A6000 to replace my NEX-5 as the backup camera to my NEX-7 so I wouldn't have to lug the A77 around when I wanted better performance and resolution than the NEX-5 could provide. It took less than a week for the roles to switch and the NEX-7 became the backup. Here's why:
Look and Feel/Menus and Customization:
While it lacks the brick-like, all-metal build of the NEX-7, it feels solid and the fit and finish is excellent. the controls were enough different from the 7's to cause me a little fumbling at first but after a day or two, I was wishing the 7's controls could be updated. The custom function buttons are very useful and the later Alpha-style menu was a huge improvement .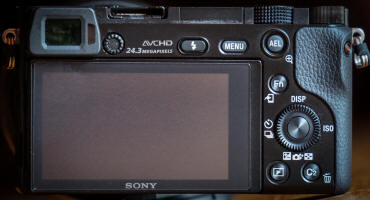 The lower resolution viewfinder was listed as a negative on most of the review sites but I have to strain to see a difference and it handled dim light a bit better than the NEX-7 with less color static. The rear LCD is the same as the NEX-7 but here the new menu system is a vast improvement with a Fn button that allows direct interaction with the status indicators on the LCD. There is an extensive menu section dedicated to customizing the Fn choices that allows you to move almost all of the potential day-to-day menu items up out of the seemingly endless main menu. That menu is also noted as a negative by many. but I'd rather have a vast selection of settings I seldom use than a small set that omits something I need. Spending some time customizing the Fn menu and buttons virtually eliminated menu diving for me.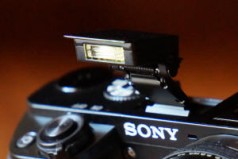 The pop-up flash features the same articulated setup as its predecessors that allows for bouncing within it power limits. My only gripe is that Sony abandoned the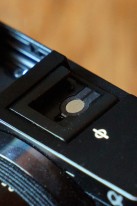 excellent Minolta hotshoe for the newer "multi-interface" shoe. I picked up one of the $30 adapters and a new small to medium flash that fit it natively but honestly, I seldom use flash on any given day and almost never while travelling. Since I can now use my Alien Bees radio flash commander without the adapter, that's a small plus for the new shoe.
The only NEX-7 feature I missed were the dual rear dials while shooting in manual. This wan't really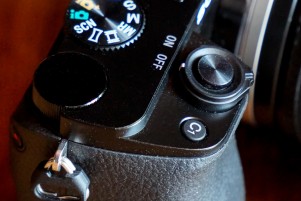 a big deal since I use A-mode most of the time and I didn't miss the inadvertent exposure adjustment caused by the outer dial when not in manual mode. The A6000 dial is less prone to accidental adjustment. Since we're back to controls for a moment, I have to praise the design genius that located a custom button right next to the shutter button. I have programmed it to control focus assist magnification and it has made using manual focus and fine adjustments much easier.
179 Point Hybrid Autofocus:
A wow moment. The NEX-7 was no slouch but was never noted for its blazing autofocus. The A6000 is noted for its blazing autofocus and rightly so. Lightning fast with more focus area options than I care to write about. The three-zone multi-point focus like on the A77 has become my favorite but I will be exploring more during the months leading up to our next cruise. It does hunt a bit in really low light but no worse than most and better than some DSLRs at and above its price range that I've played with. The autofocusing with the 16-50 PZ is pretty amazing and even better with the 18-105 f/4. With a lens like the 70-200 f/4 FE, the A6000 would easily satisfy most demanding non-professional action shooting. I say this because after shooting with the A6000 for a couple of weeks, the A77 went on the shelf and pretty much stayed there until I sold it last month. As of early 2018, you still have to spend north of $1000 for a DSLR body that focuses better than the A6000. All I can say is that any new mid-range DSLRs had better have crazy-fast autofocus and huge burst buffers or mirrorless hybrid-focus cameras are going to start eroding their market share even more than they the entry level.
Burst Shooting:
Burst shooting? You betcha! I was already used to fast burst shooting from the A77 and wasn't disappointed. The A6000 is only 1 fps slower than the A77's 12 fps speed-priority mode and will maintain autofocus and metering for each frame. The A77 had to "slow down" to 8 fps to match that. The buffer is a lot larger than the NEX-7 and even larger than the A77. Unfortunately, it needs 15-20 seconds to clear after a long burst (up to 49 JPEG/22 RAW) which may be an issue if you shoot a lot of action and subscribe to the spray-and-pray phlosophy. The buffer delay can be mitigated if you limit yourself to shorter bursts to catch the peak moment, the burst speed and its ability to track focus performs far above entry-level DSLRs and most-mid-range models.
Image Quality:
Even though they shared the same 24MP APS-C sensor, the NEX-7 was a incremental step up from the A77. Probably due to not having the mirror stealing some of the light. The A6000 is at least one full stop better in low light and in my opinion, shoots acceptable (your mileage may vary) images up to ISO 12,800. At low ISO in good light, most modern cameras produce good detail with excellent color. The A6000 retains good detail and tonality well enough that I can set Auto-ISO to 3200 without worrying about checking for noise every time I take a shot. The A6000's AWB with CFL or incandescent lighting is hit and miss but that is true for almost any camera these days with 1000 different color temperatures available in residential lighting. Fortunately, setting a custom white balance is ridiculously easy and the results are spot-on.
Bottom line? If you are coming from an entry level DSLR or even moving over from a mid-range model to save size and weight, you will be pleasantly surprised. if you are coming from a "point & shoot or a smartphone, you're in for a bigger surprise. The detail captured with a good lens and normal care in how you shoot is pretty amazing.
Why I Needed WiFi on a Camera:
'Cause this one has APPS! (See below.) Other than that, it was of marginal use at the time since I used a Windows phone. Since then I moved to a Pixel and access to things like camera controls and smart home stuff makes me forgive Microsoft for abandoning me. Being able to turn on the camera's wi-fi server and transfer images for editing and posting or email is just plain handy. I used the PlayMemories app as a camera remote control just to say I did. In practical use, I seldom need to remotely control my camera.
Why I Now Need Apps on a Camera:
You know that convenient, inexpensive wireless intervalometer you use on your older NEX camera for time-lapse and astrophotography? Yeah...that one. The one that doesn't exist. Well, there's an app for that. On the camera. There are several apps available with many of them being free. Some of the paid apps have the same functions as those already on the A6000 and swere available as upgrades for the lower end web-enabled models that didn't have the option built-in. The Time Lapse app is really pretty cool. In addition to all of the interval settings, it can be set to create a movie automatically at the end of the sequence. There are also Motion Shot and Star Trail apps that look like they have some potential. The Time Lapse intervalometer app was only $10 (cheaper than the wired Chinese knock-off controllers) and leaves me wondering if Sony will end support for apps on the APS-C cameras like they are on the full-frame models.
The Return of Tethering:
Absent from Sony/Minolta cameras I've owned since my Konica-Minolta A2, tethering has returned!
It's pretty limited but I'm hopeful that it will evolve. Hey, it's a step forward!
The New 16-50 Power Zoom:
My original SELP1650 that came with my NEX3 was a good walkabout lens with reasonably good image quality and was amazingly compact (for what it is) when powered down and retracted. I bought the A6000 with another 16-50 and a kit because of the sad little reminder sitting on the desk in front of me as I wrote this. During a trip to Disneyland, I snapped a picture in the courtyard between the two parks upon arrival then proceeded immediately into the park. Immediately. Quicker than the time-out setting on my camera. The time-out that would have retracted the lens and kept it from wedging between my hip bone and the turnstile as I went through. BlackRapid is still my favorite strap but I learned a valuable lesson involving strap length, clearance and the fragility of kit lenses. So how much better does the younger sibling of the permanently extended, slightly angled corpse sitting on my desk perform? Can't tell. My old copy was pretty good and this one seems to be at least as good. Focusing speed seem about the same so I would guess that any improvements were minor refinements. Not as sharp as a bag full of primes but as a travel lens with jacket pocket portability, it is hard to beat.
FYI, I ordered the new 12mm f/2.0 Rokinon at the same time and it is a real winner. Very sharp even at f/2.0 and distortion seems pretty minimal from what I've seen. I always wanted to do Milky Way shots out away from the home town light pollution and I now have a camera/lens combo works just fine. I still plan on getting out there to document the process, but Wonderful Wife is 50% of the travel vote, so cruising usually wins.
The Only Camera Ever needed?
No. That camera doesn't exist yet. At least not for me. In early 2016, the NEX7 succumbed to some internal malady that was going to cost too much to repair. The timing couldn't have been better since it was within a month of the announcement of the A6300. The NEX-7 was a workhorse and while it lacked some of the next-generation improvements, it was still the great camera that lured me into buying up until its untimely death. I bought an A6300 to replace it and that drove the last nail into the DSLR coffin for me. The A77 had superior battery life, but any edge in focus speed or accuracy was eclipsed by the smaller Alphas. I recently sold the A77 and all my A-mount lenses except for the 100mm f/2.8 macro which is permanently attached to an LAEA3 adapter for use on the E-mount. The money went towards a new A7III and a 24-105 f/4 G which is a milestone on the photographic path that I stepped onto a half century ago. I wrote an article about the decision to go full-frame HERE. The article also delves into the reasoning behind my choice to go with Sony rather than the larger and bulkier Micro 4/3 cameras when I made the choice to downsize and go mirrorless.

That wraps it up for the A6000. Having owned one for four years, I have to say I am still impressed with its performance and never had cause to regret owning one. I can see why Sony keeps it in the lineup. Why make a new entry-level mirrorless camera when your APS-C flagship of yesteryear is still a relevant option?

If you are interested in purchasing one to open the door to the world of compact mirrorless cameras or want to pick one up as a smaller walkabout option to your massive DSLR, please use the link to the right and help me support this site.
Happy shooting!
1/20s - f/5.6 - ISO 3200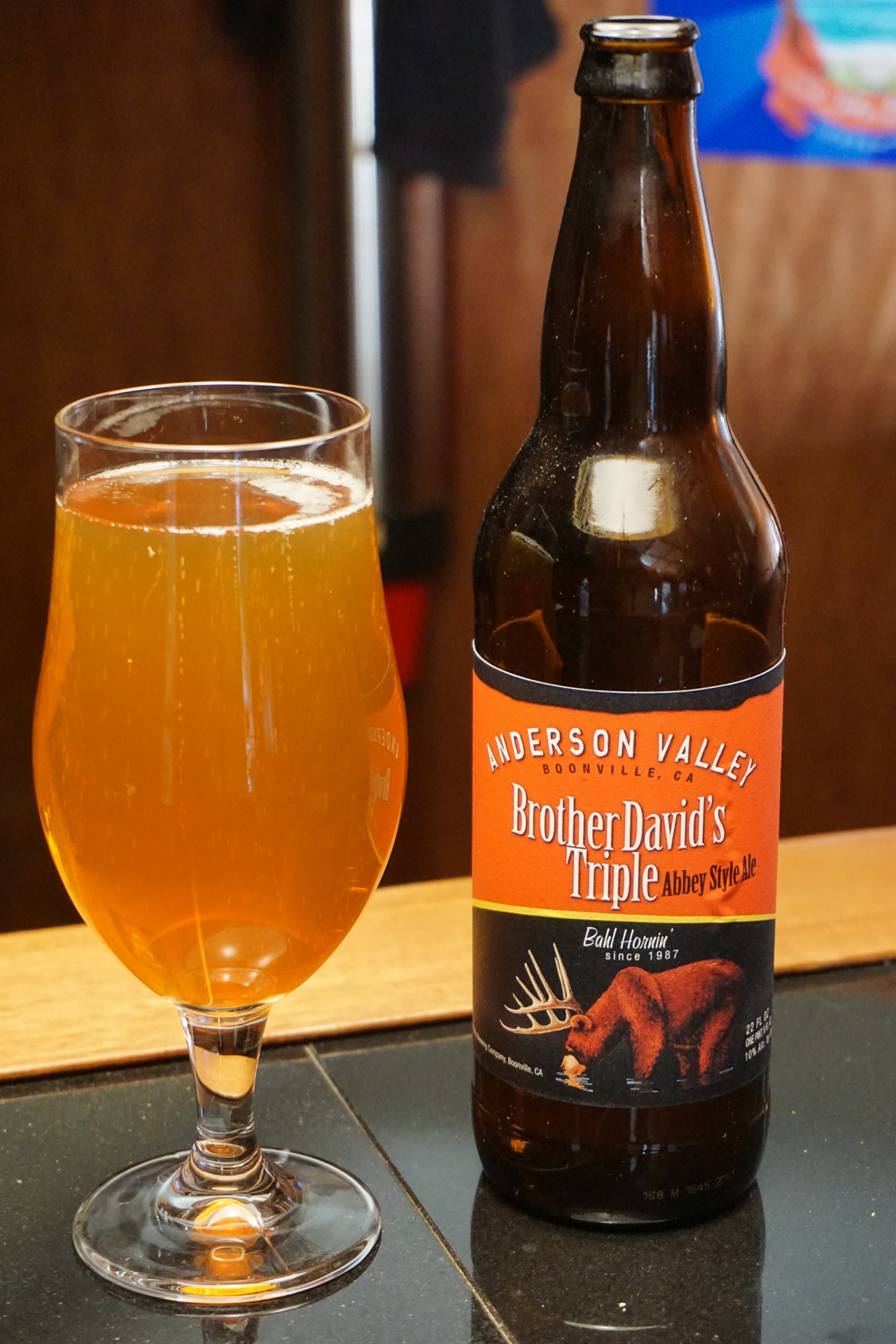 1/8s - f/3.5 - ISO 3200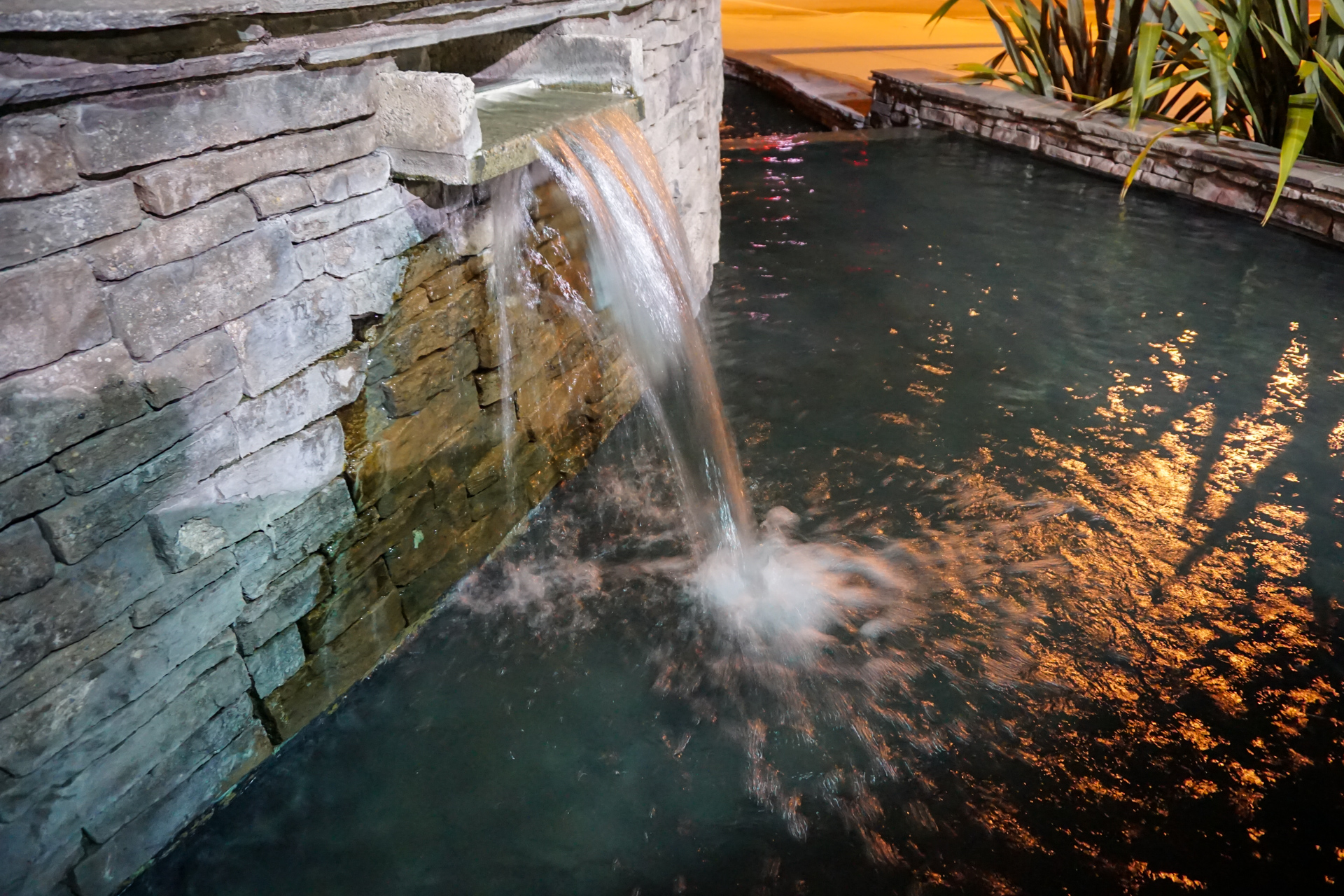 1/40s - f/5.6 - ISO 12800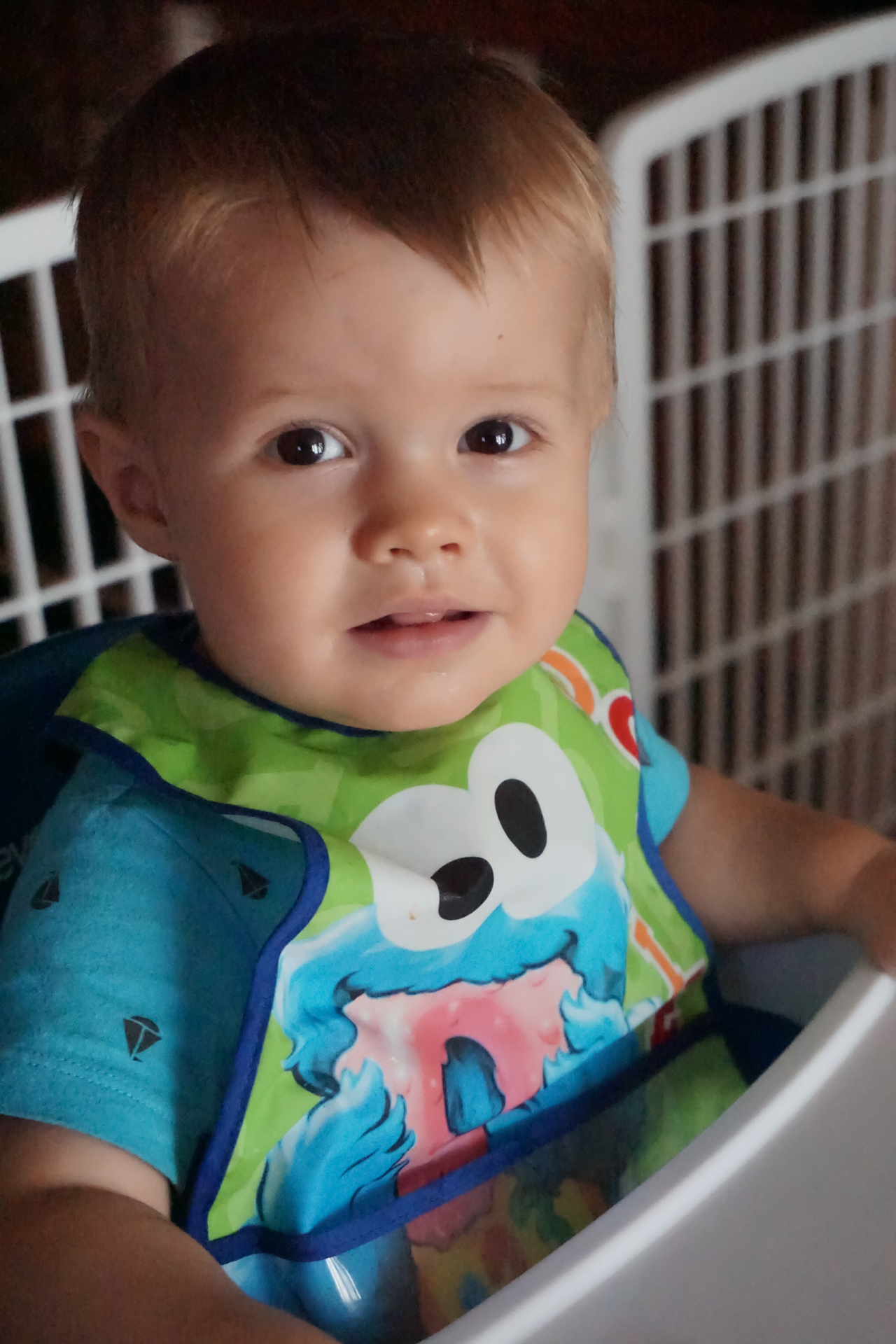 1/50s - f/4.5 - ISO 3200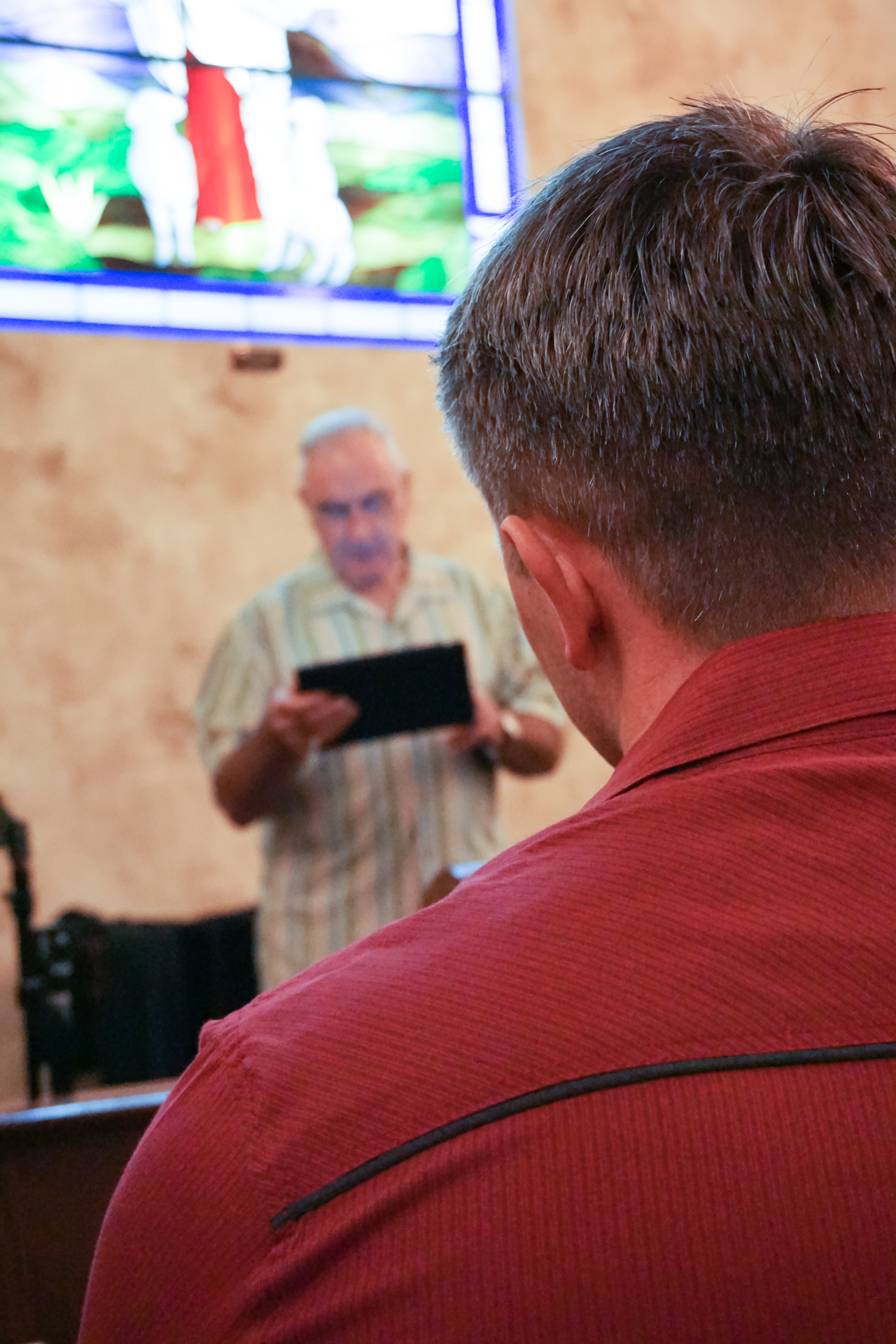 1/50s - f/4.5 - ISO 3200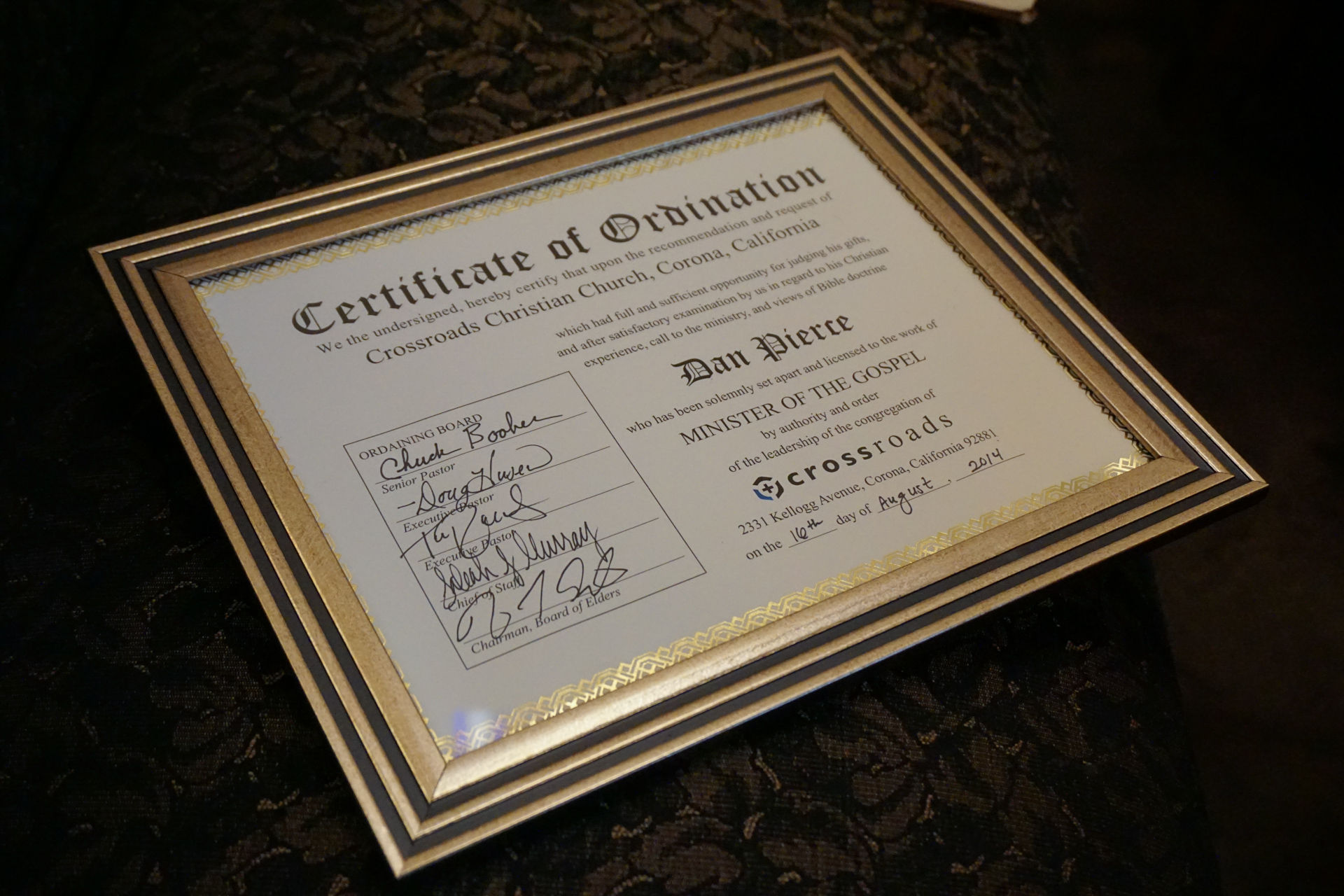 1/60s - f/5.6 - ISO 250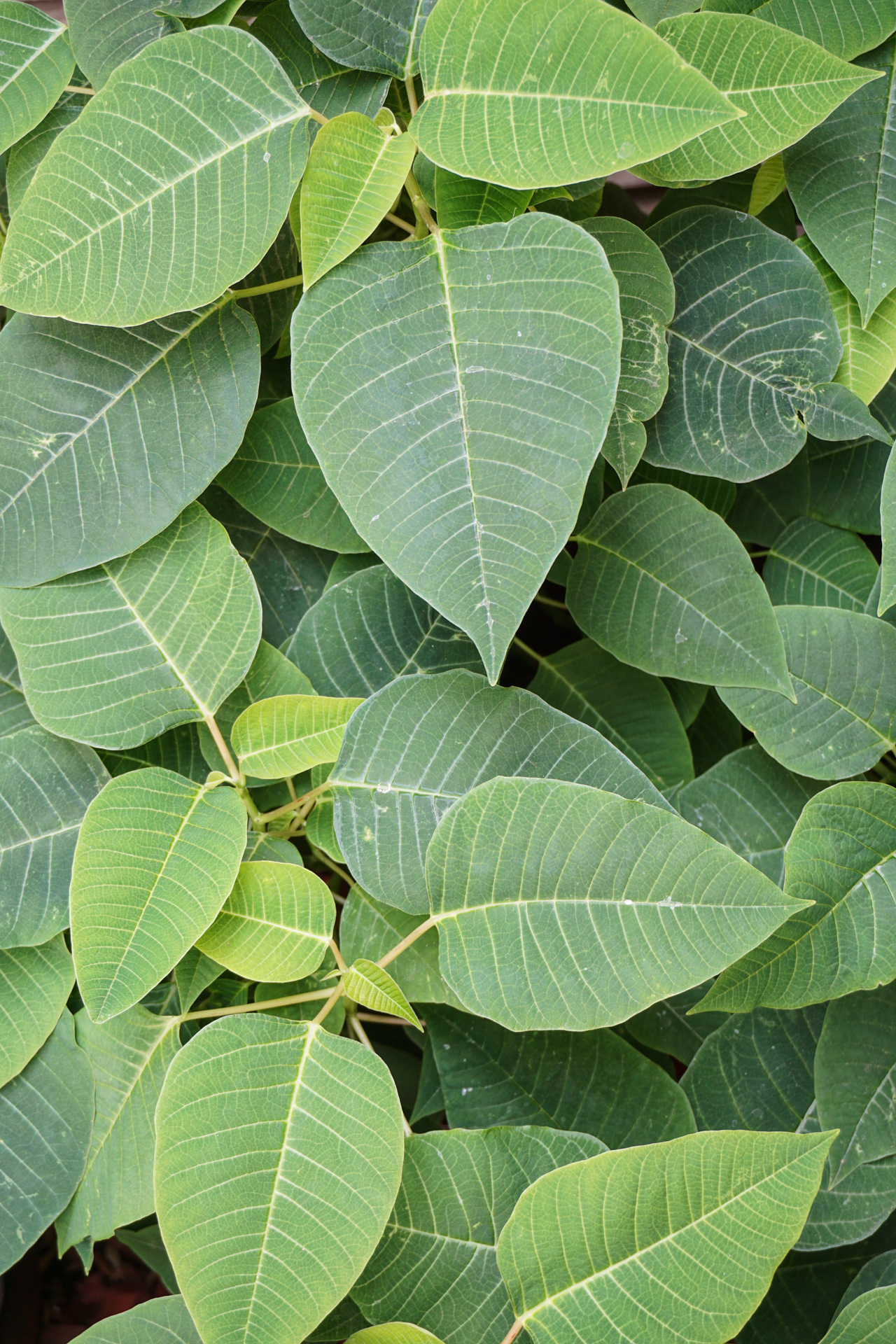 Rokinon 12mm - 1/4000s - f/2.0 - ISO100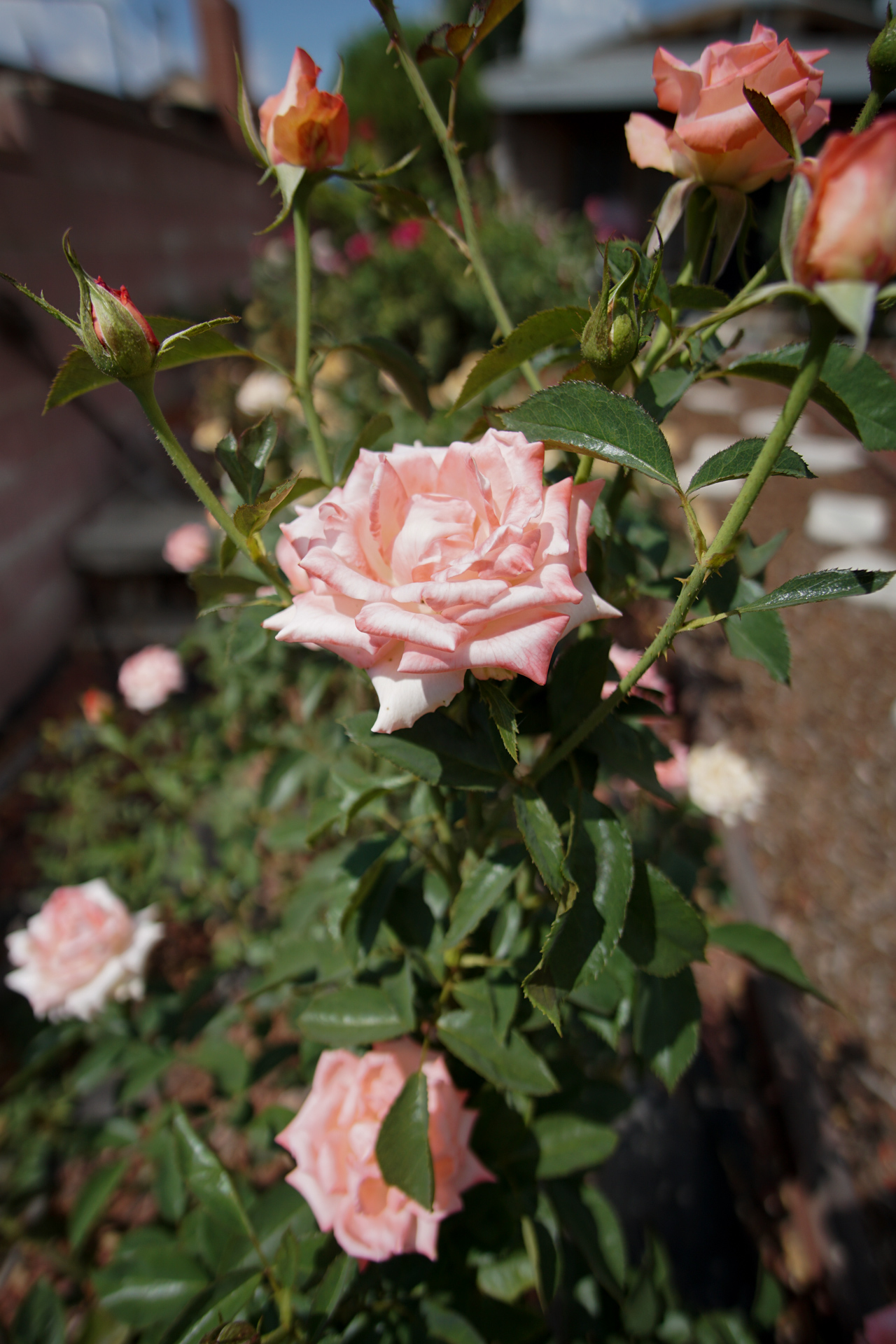 Rokinon 12mm - 100% Center Crop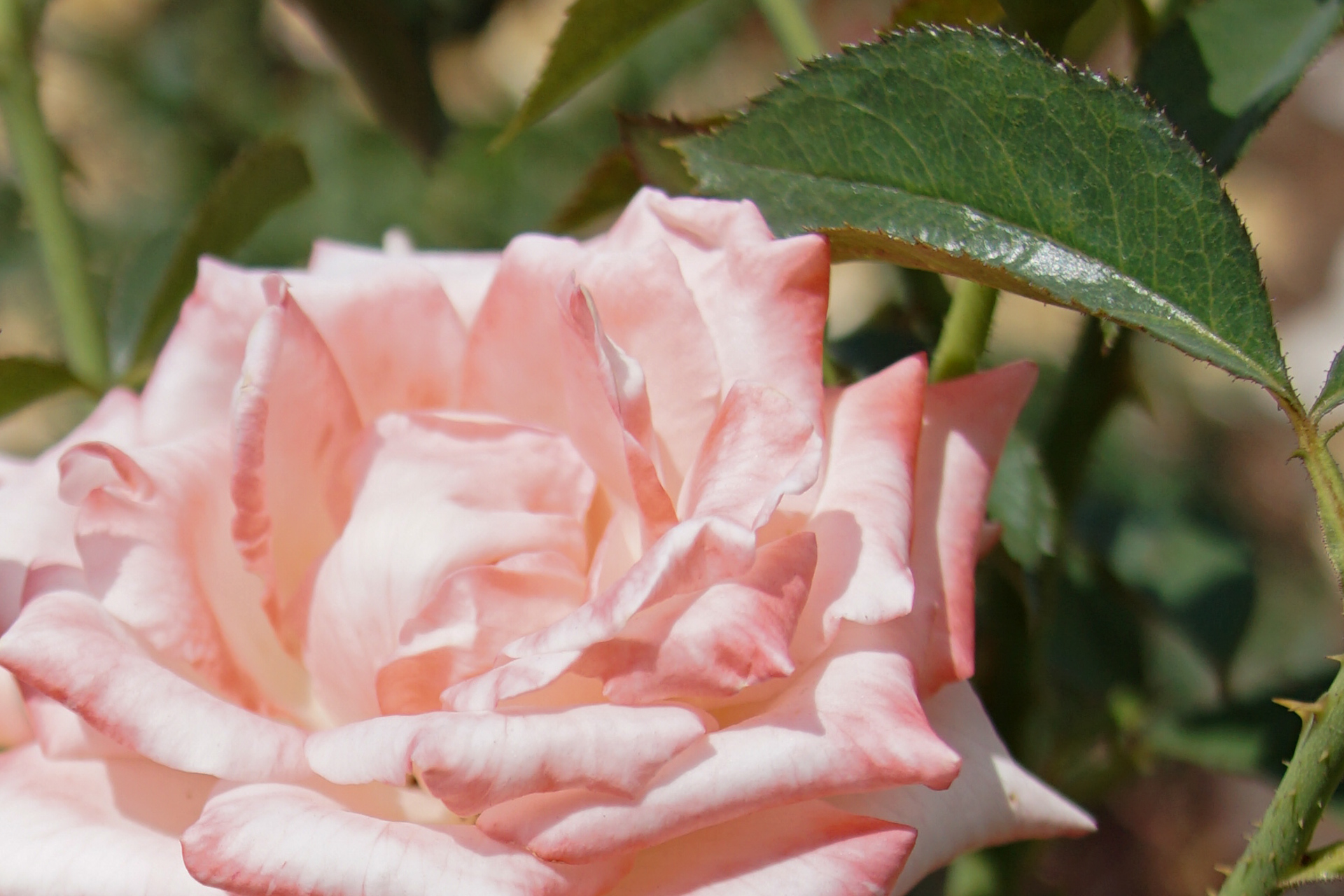 Rokinon 12mm - 1/2500s - f/5.6 - ISO100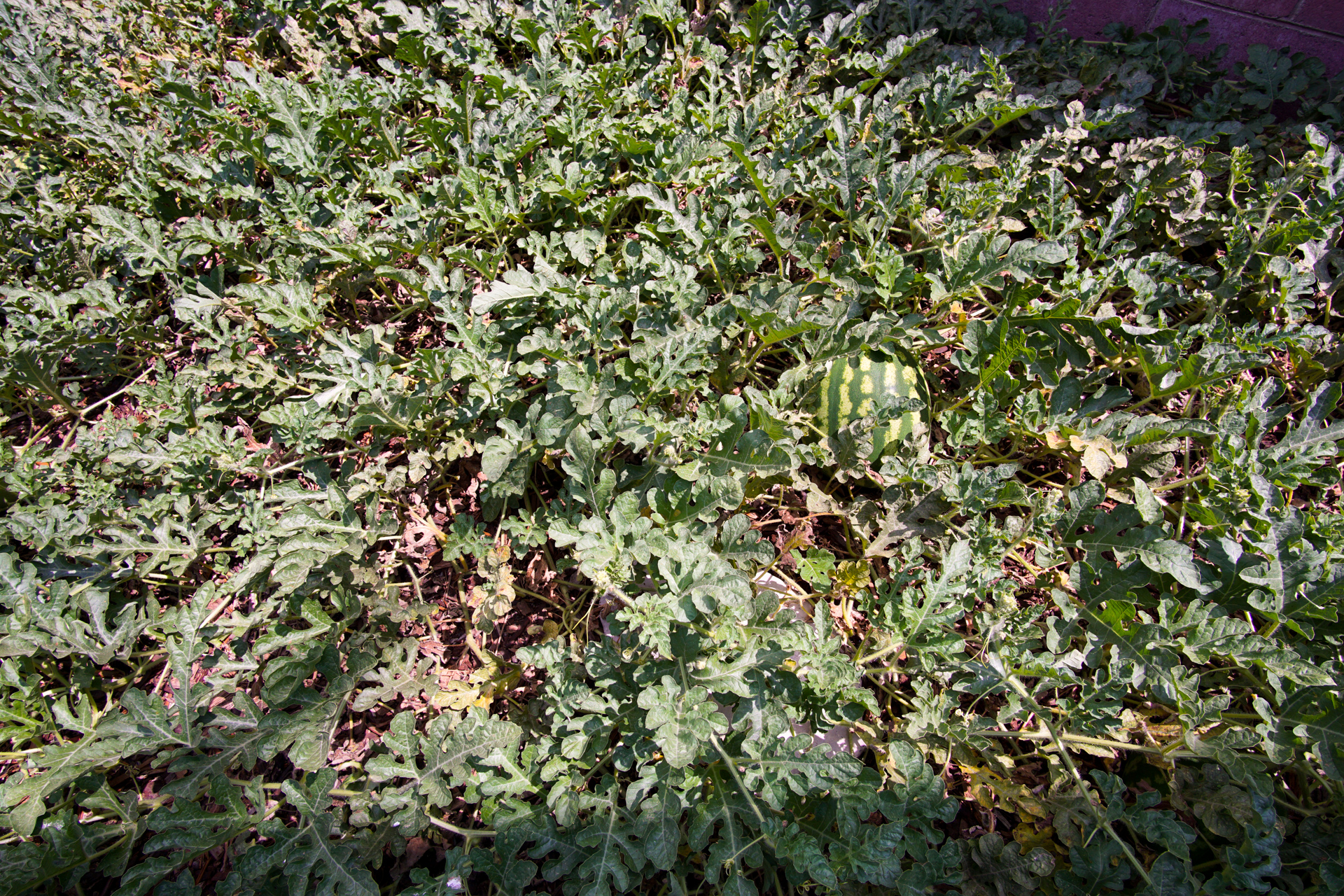 Rokinon 12mm - 100% Center Crop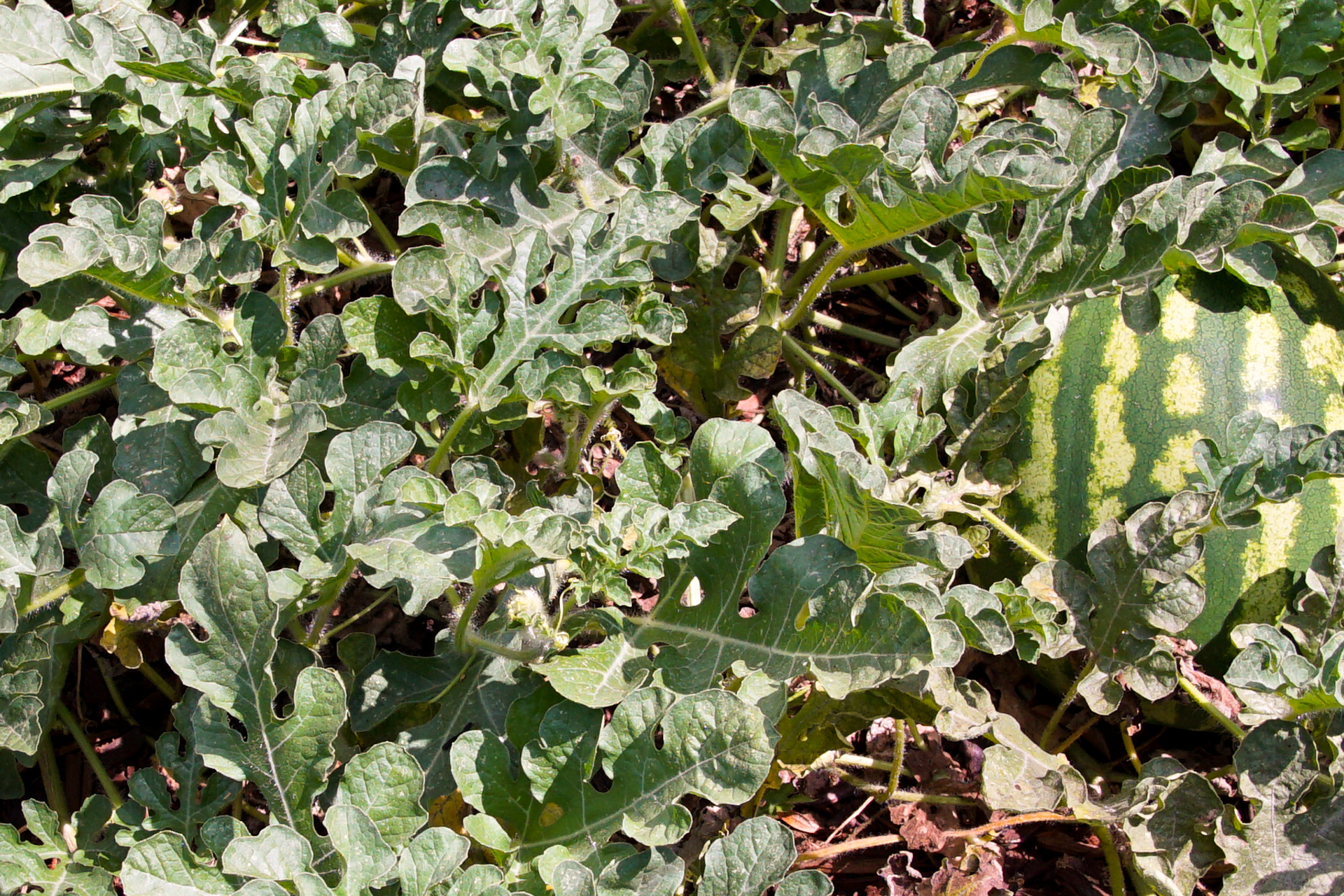 Rokinon 12mm - 100% Corner Crop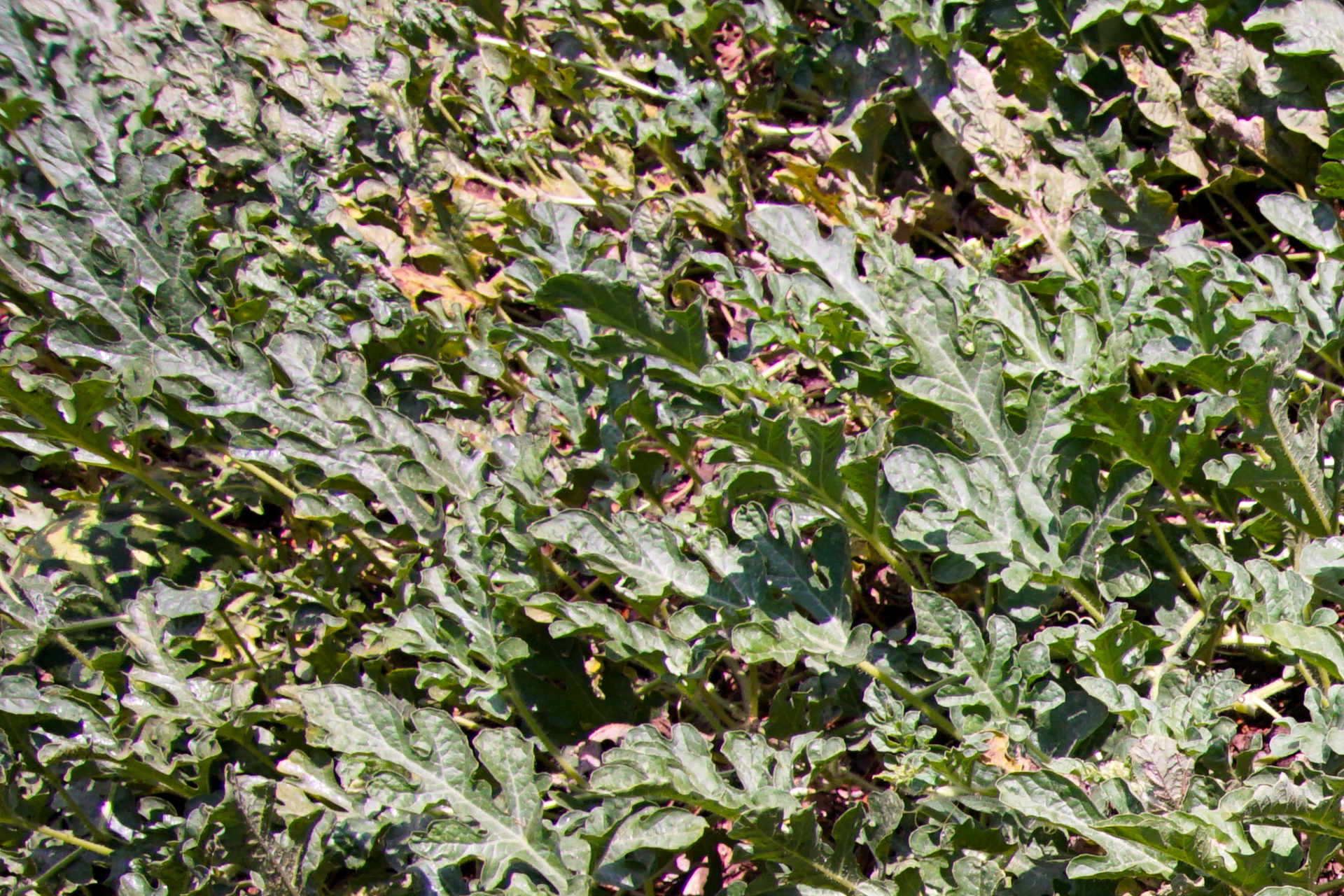 Rokinon 12mm - 10s - f/2 - ISO 6400